What do we really mean when we talk about "home"? It is a sense of belonging, of value and of safety. Being without a roof over your head is not the only way of being "homeless". Too many people are already disenfranchised, disconnected from society or living without a sense of community. If we want to change humanity for the better, we need to show compassion and move from a mindset of "them and us"
The Home Cluster is exploring these issues, viewing home as source of wellbeing, health, education and purpose. By working across sectors, the cluster aims to create action that enables all of us to eventually say "we feel at home".
Summary
The Home cluster has formed with an influential and inspirational group of leaders. It provides an international perspective on the challenges of the sectors in society as well as exploring the different meanings of home.
Cluster news
15/01/2021
The launch of the Home clusters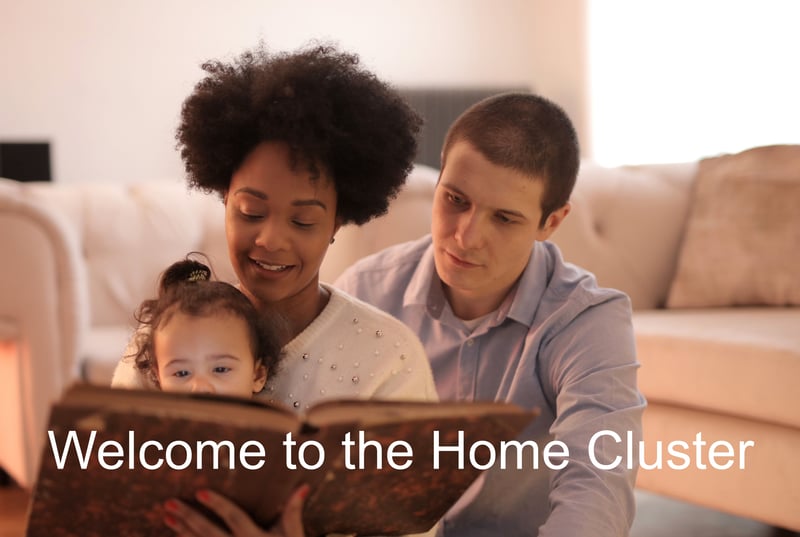 Clusters is delighted to announce the planned launch of the Home cluster on 17th Feb 2021.