What do we really mean when we talk about "home"? It is a sense of belonging, of value and of safety. Being without a roof over your head is not the only way of being "homeless". Too many people are already disenfranchised, disconnected from society or living without a sense of community. If we want to change humanity for the better, we need to show compassion and move from a mindset of "them and us"
The Home Cluster is exploring these issues, viewing home as source of wellbeing, health, education and purpose. By working across sectors, the cluster aims to create action that enables all of us to eventually say "we feel at home".
Summary
The Home cluster has formed with an influential and inspirational group of leaders. It provides an international perspective on the challenges of the sectors in society as well as exploring the different meanings of home.
CEO, Social Housing Group
CEO, Housing Institution
Executive Director, Housing Organisation
Non-Exec Director, NHS
Leadership Development Specialist
Partner, Social Housing Solicitors
Housing Delivery Co-ordinator, public sector
Executive Director, Family support group
Consultant
Partner, Management Consultancy
Cluster news
20/01/2022
Moving to Action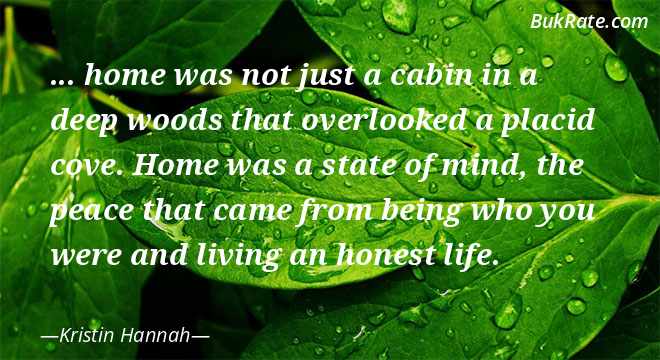 Following a period of reflection over the holiday season, the participants in the Home Cluster reconvened today with a renewed sense of urgency, curiosity and connection.
The emerging theme that will be explored is how society's experiences of the last 2 years have influenced and shaped current perceptions of "home", and how this will impact on communities, work and a sense of belonging.
Now begins a period of connection and sensing with the other Clusters, exploring the interconnections between Home and Environment, Healthcare, Digital and Youth Leadership.
The intention is to work with these connections to create practical actions that make the most of the unique, pivotal position that the start of 2022 presents to us all.
21/10/2021
Creating a wider understanding of "home"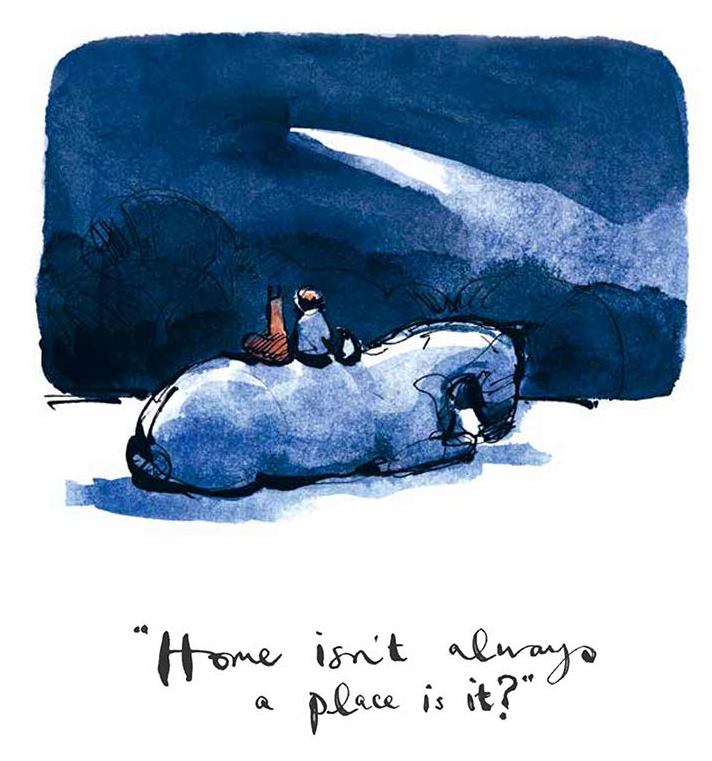 The Home Cluster participants are currently at the Learning Expedition stage of the Clusters journey. It is at this stage that the group start to explore their wider ecosystems and networks, seeking fresh perspectives and exploring aspects of the system that have previously been unknown to them.
This process is an essential part of letting go of old assumptions and beliefs and allowing new insights and ideas to come that might challenge traditional or established ways of thinking about "home"
This helps to create space and energy for inclusive discussion around the topic, exploring the whole system that surrounds the concept of Home and involving in the conversation the participants from other Clusters: Environment, Healthcare, Digital Transformation and Young Leaders.
It is a space where all voices are equal and listened to, and the cluster starts to work with the energy of the whole system.
To widen the conversation and find real insights, the participants emphasised the need to "talk with people, not about people". They also identified the need to engage with the people who are experiencing different concepts of Home, in particular those who will bring a different perspective from those within the cluster. This might include people from different cultures, new immigrants to a country or region, homeless people, indigenous people migrating to cities and people with disabilities or mental health / learning challenges.
This is an exciting time for the cluster as it moves from sensing to connecting, starting the process of creating a positive impact on society.
2/08/2021
Reinventing the concept of HOME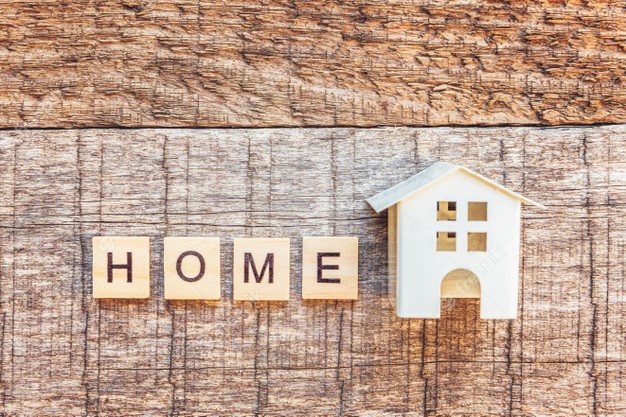 The Home Cluster is exploring the issues of "home" as a source of wellbeing, health, education and purpose. By working across sectors, this Cluster aims to create an action that enables all of us to eventually say "we feel at home".
You can contribute to the learning of the cluster by answering the question:
What does HOME mean for you during the pandemic?
Send you answer by filling in the form: https://forms.gle/vhQsNqEghAE2DFSK6
7/04/2021
Sensemaking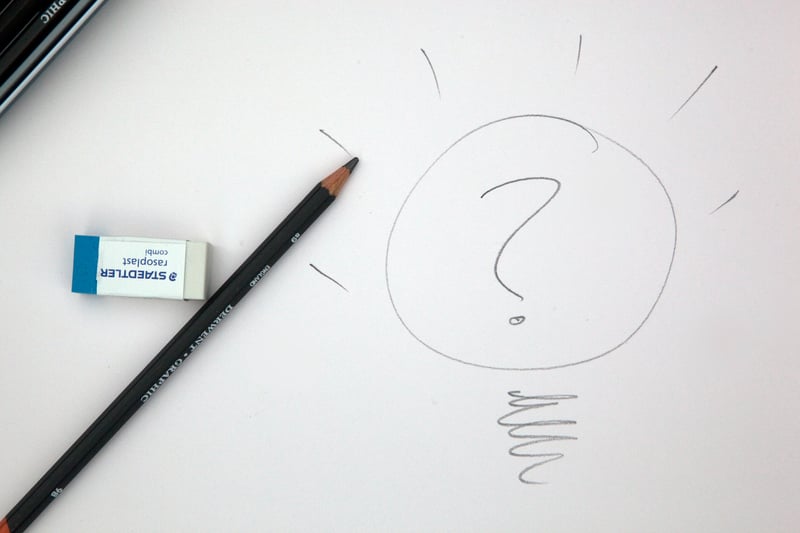 The Home Cluster is represented by leaders from across the housing and social sectors in the UK, Ireland and Canada. Their journey started with an exploration of what "home" means to them and how it is represented within the system. The emerging sense is that home exists beyond place and space, often including a sense of belonging and emotional connection that offers a sense of comfort and safety. However, it was also recognised that home can mean quite the opposite for many people, a place of fear and insecurity. One of the challenges for the housing and social sectors is how to recognise what home really means, and empower everyone to be able to create their own positive version of home. Another emerging theme has been the underlying nature of the housing industry, often driven by efficiency and pushing out products, or "units" as properties are often referred to, rather then working to enable and support the supply side - the very people who live in and build their sense of home in these properties. The group will now start to explore how the concept of home relates to, and is integral within, many other sectors such as education, healthcare and environment.
15/01/2021
The launch of the Home clusters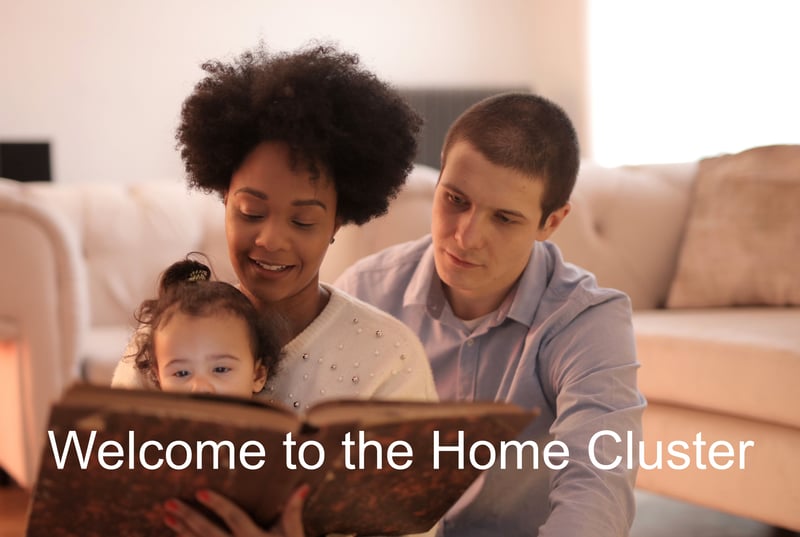 Clusters is delighted to announce the planned launch of the Home cluster on 17th Feb 2021.