What does governance look like in a society that is increasingly hyper-connected, with organisations that are moving from hierarchical to flat structures? Whilst governance may be perceived as a barrier to progress in some circles, it can and should be the enabler for sustainable change.
The Governance cluster will explore these and other issues based on their own experience of working in forward looking organisations, and reaching out to the wider world for inspiration.
Summary
The Governance cluster has formed with an influential and inspirational group of leaders. It provides an international perspective on the challenges of regulations and law as the world begins to adapt to a new paradigm.
Cluster news
14/05/2021
The launch of the Governance Clusters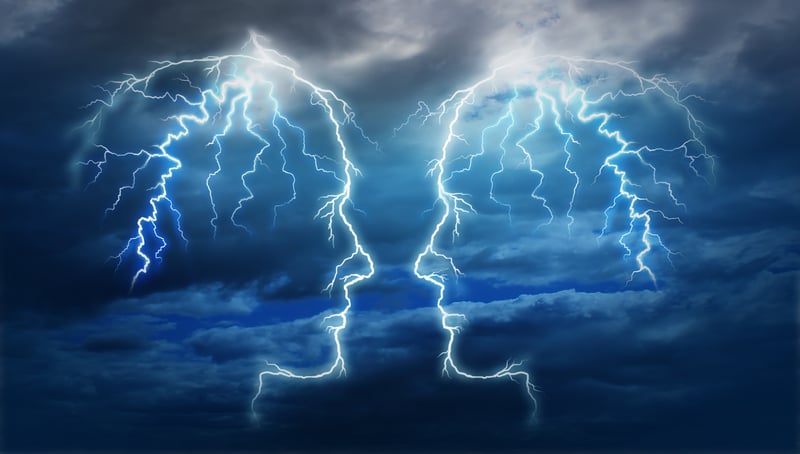 Initial discussions are already taking place and the first participants have started to form the core of the cluster. This will evolve and expand in the coming weeks.