Digital technologies pervade every aspect of our societies and daily lives. However, there are still a significant number of people who are at risk of being left behind. How do we ensure that the digital world can be inclusive, providing a abundance of opportunities? How can we create workplaces that are not soulless factories driven by technology, but places where technology allows us to explore and experience the deeper aspects of our humanity?
The Digital Transformation Cluster is exploring these and other questions to help create a post-digital world that is supportive of sustainable growth, accelerating and enabling change in society.
Summary
The Digital Transformation cluster has formed with an influential and inspirational group of digital leaders including CIOs, designers, marketers and dreamers. With participants in the US, UK, Ireland, Germany and India, it provides an international perspective on the challenges of work and society as they adapt to a new digital world.
Cluster news
7/04/2021
The Big Questions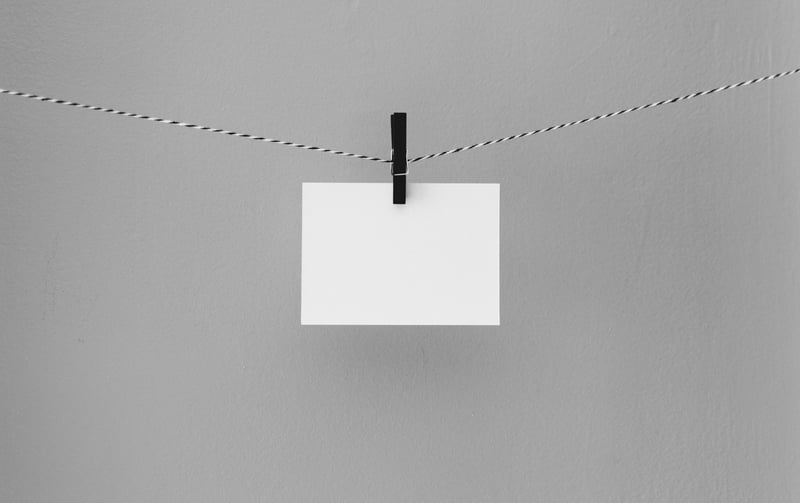 This Cluster has brought together a diverse group of leaders from the digital world, joining from the US, India and across Europe. The group have been exploring the challenges and opportunities presented by the rapid growth of a new industry sector. In particular, they have been exploring the gap between the race for technical progress and the risk of leaving humanity behind. They have observed that what started as an industry with a focus on people rapidly shifted to one focused on growth at all costs. The emerging sense is that this has created a culture across the industry where ego, stress and burnout are common. The group are now allowing their exploration to guide them to a place where the "big questions" for the digital industry will emerge, and from where they can start to sense what is needed to create a better digital world.
15/01/2021
Launching the Digital Transformation Cluster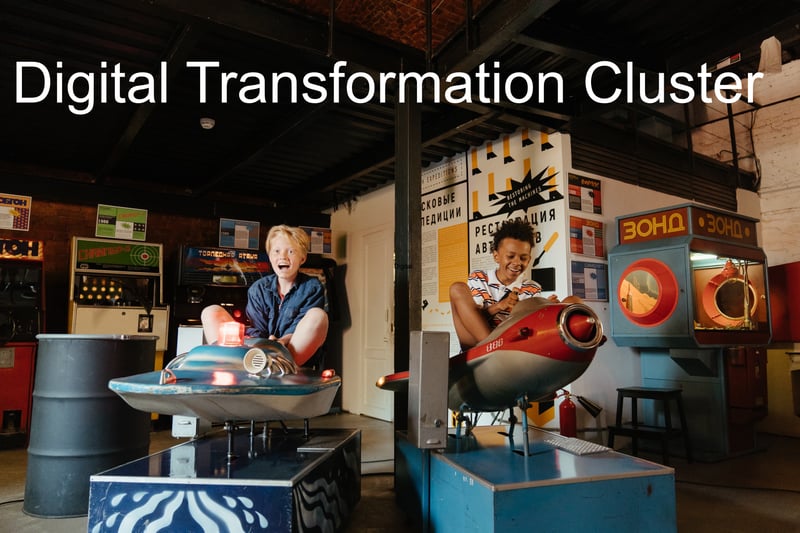 We are delighted to announce that the Digital Transformation Clusters is now ready to launch. The cohort of 10 the participants have already started to explore the role that Digital has in our societies, in particular thinking about how to bring a sense of humanity into the future of work.